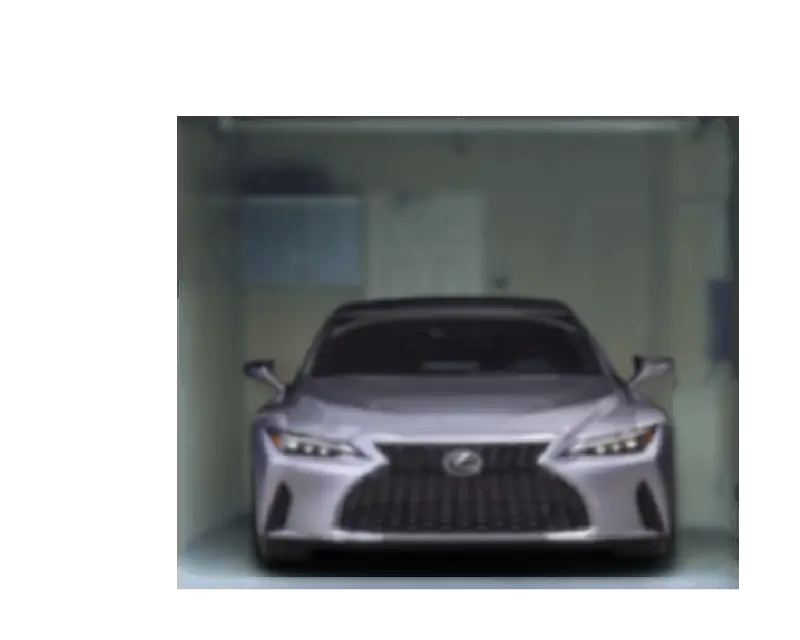 "



I was controlling my garage door in around 5 min from the time I opened the box. Thank you for creating this solution."
★★★★★ Michael R.
"
Works as advertised :-) Thank you."
★★★★★ CJ B.
"
Thanks. It worked on my Raynor garage door opener."
★★★★★ Scott T.
"


I LOVE your product and I would recommend this to my friends."
★★★★★ Nguyen
"
Thanks for the quick turnaround."
★★★★★ Marty S.
"

Very nice it activated right away! Great product! "
★★★★★ James B.
"


Everything works. Thanks! I'm very interested to see some of your other products..."
★★★★★ Jason S.
"


Worked great on my Genie! Installation was easy and the app works wonderfully. Well worth it!"
★★★★★ James
"



Received GarageMax in the mail and 3 minutes later I had it working, terrific product."
★★★★★ Bob C.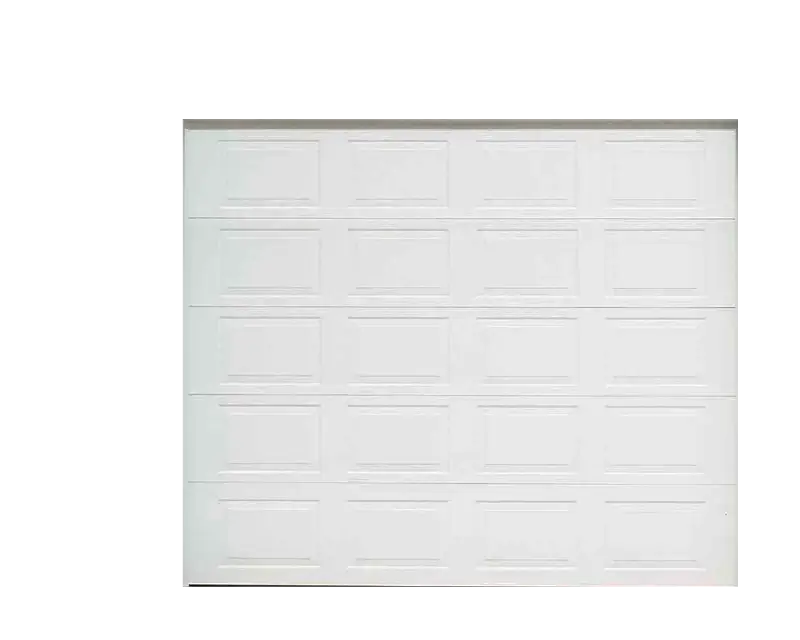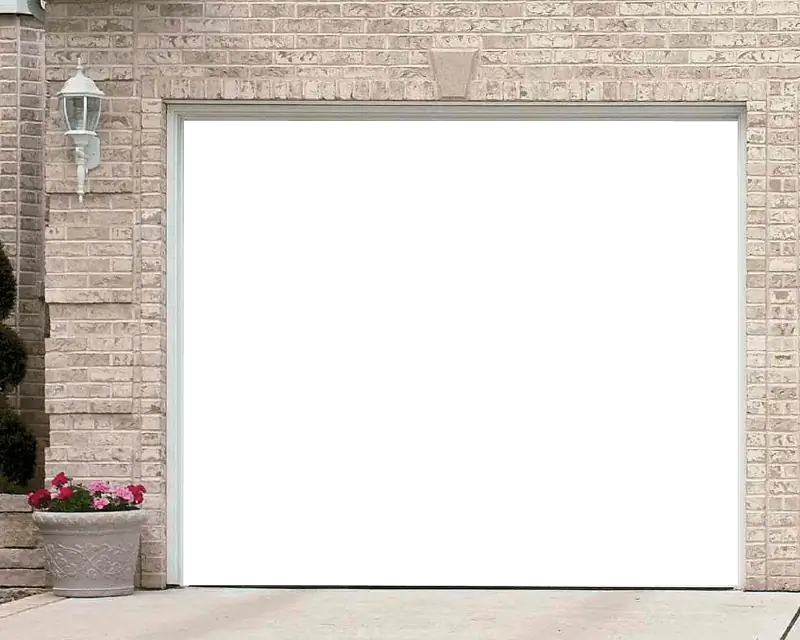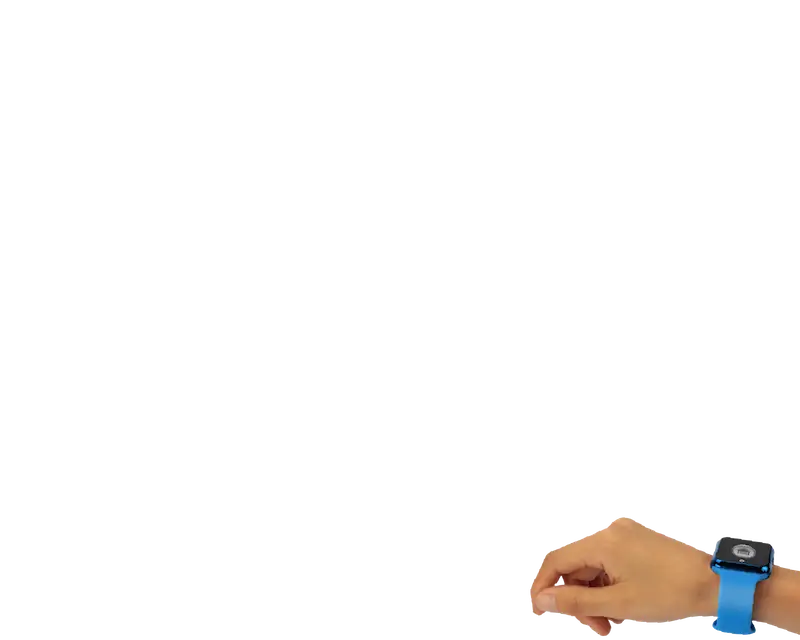 --- Fast Setup and Install
Just wire the GarageMax Receiver to your residential garage door opener. There are only two wires to connect and installation takes about 2 minutes. It's easy! All of your remotes and wall switch will continue to work normally.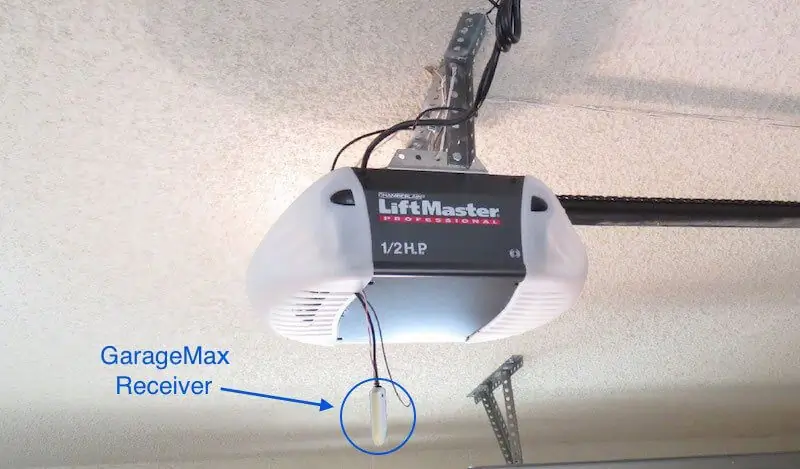 Install the GarageMax App on your Androids, iPhones, and/or Apple Watch before ordering. GarageMax requires Bluetooth®4.0 or later which is available on all phones manufactured after 2013.
GarageMax is compatible with any residential garage door opener that has a standard wall switch, which is nearly every residential garage door opener made in the last 50 years. However, if your newer Craftsman, Chamberlain, or Liftmaster was made after 2011, check if it has a yellow learn-button. If the button is yellow then it will NOT work with GarageMax. But if it is any other color (e.g., red, blue, purple, green, orange, black, gray, etc.) then it will work fine with GarageMax. Overhead-Legacy with a serial number starting with 10 also will only work with their own brand of products. For more information visit our compatibility page or e-mail us: info@bluemate.com.
Just a FEW of the MANY openers we support...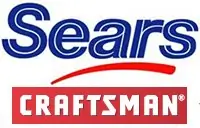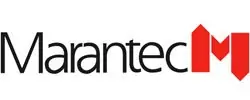 *

*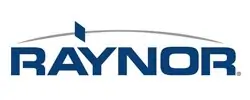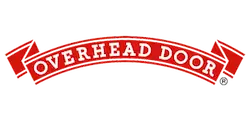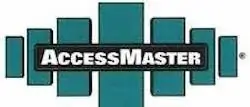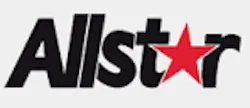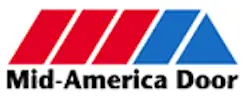 ...and MacLift, Martin, Marantec, Frantz, Do-It HWI... and many, many more. Click here for a longer list of compatible garage doors.
GarageMax Receiver with Power Supply.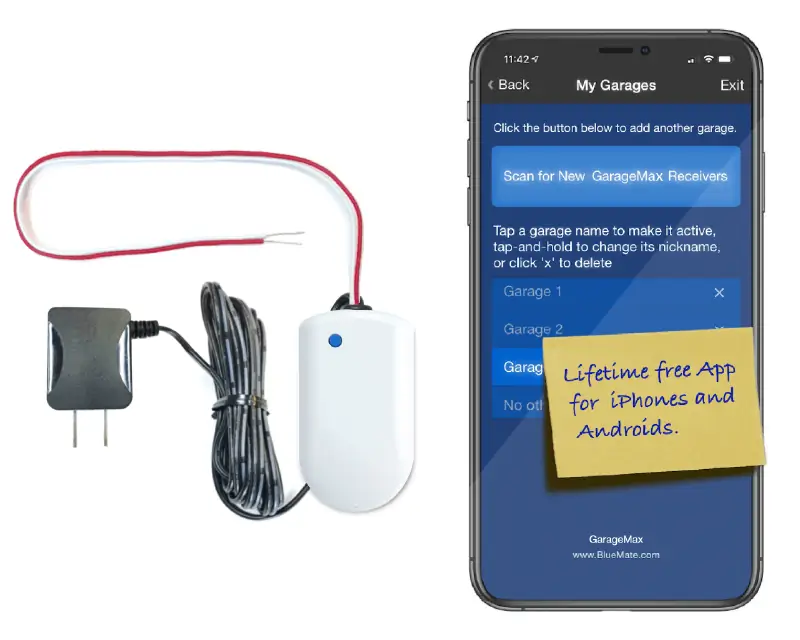 Order Now $49.95
For shipping outside the United States, click here.
Click a
Payment
Method

Click a payment method below

$5.95 flat rate shipping within the U.S.A.
Order today and ships tomorrow. 100% risk-free money back guarantee including prepaid return shipping on domestic orders. Backed by a 1 year warranty. For International Orders Click Here. GarageMax by BML, Inc. is designed, final assembled, and tested in the United States.