Fast Setup and Install
Just wire the GarageMate Bluetooth® Receiver to your residential garage door opener. There are only two wires to connect and installation takes about 2 minutes. It's easy! Click here to see our latest instruction manual. All of your remotes and wall switch will continue to work normally.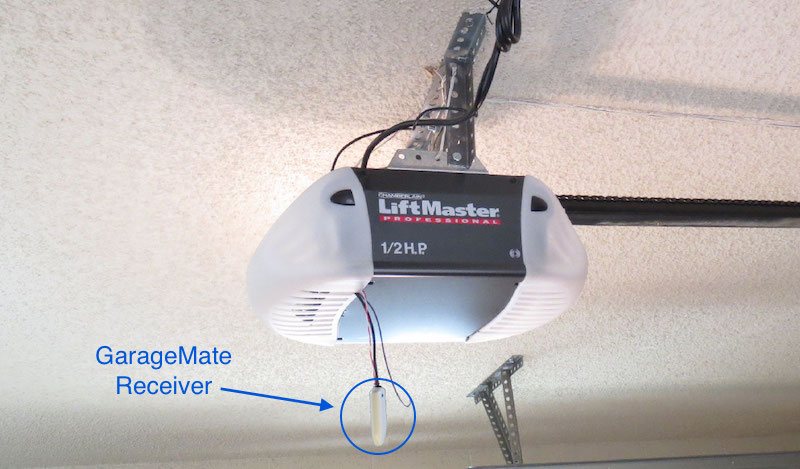 Install GarageMate 4.0 on your Androids or iPhones before ordering. GarageMate requires Bluetooth4.0.
GarageMate is compatible with any residential garage door opener that has a standard wall switch, which is nearly every residential garage door opener made in the last 50 years. Note, some, but not all, Chamblerlain/Liftmaters and Genies built after 2012 have a "smart" wall switch and are not compatible. Fortunately Genie fixed this compatibility problem in 2014 but the problem remains for new Liftmasters. E-mail us at info@bluemate.com if you have questions.
Just a FEW of the MANY openers we support...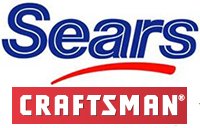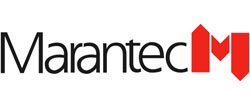 *

*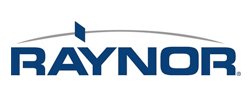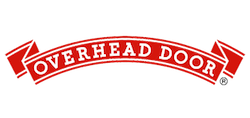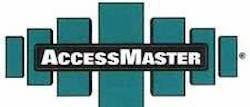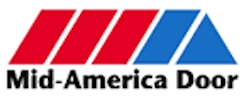 ...and MacLift, Frantz, Do-It HWI... and many, many more.
See a customer unbox GarageMate in the video below. It shows our older black receiver and old website but it is still a great video.